Thursday, July 3rd, 2008
Would be really nice right now.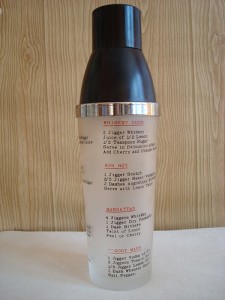 Ah pregnancy. You've got me for another long, hot summer. Guess I'll put this in the Shop and go have a glass of lemonade instead.
Happy 4th everyone! We'll be at the parade in Freeport, followed by a craft fair at the brand new Freeport Square Gallery, and then off to a family barbecue. As it should be.
See y'all on Monday.