Tweet
Well, it's happened. I've officially started thinking about Christmas. Is that not kind of ridiculous? You and I both know it is, but let's agree to put it aside.
Have you seen this Thing of the Month site? It's the perfect site to get you thinking about gift-giving and if you're new to it (like I was earlier today), consider this my first gift to you.
We all have at least one hard-to-buy-for person on our lists. You were going to get them a gift card, weren't you? Nah, you can do better than that. Trust me. How about Flying Object of the Month?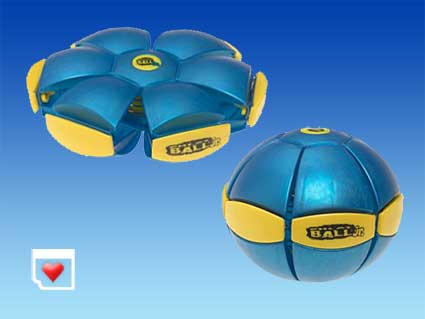 If they don't at least smile when they open this, you are allowed to take them off your list for next year. Honest.
Or for the kids, the Toddler Toy Club.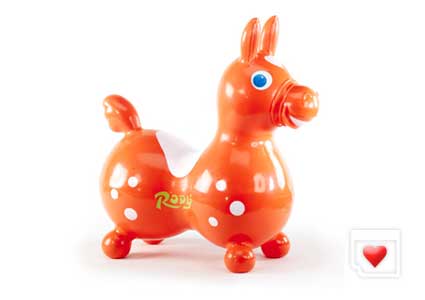 Award winning, well-designed, and eco-friendly toys are delivered every 4, 6, or 12 months, depending on the package you buy. Can you say "Lead Poisoning Free Christmas?" I think you can.
There's so much more and it appears that more clubs are being added all the time. Check back before Christmas a few times so you're on top of things.
I'd be remiss if I didn't mention this one thing that is killing me about this site. This. I know they're not responsible for it, but why why why didn't I come up with this? It's a cardboard house, people. Cardboard.
PS: IF YOU'RE BUYING, HERE'S OUR LIST:
Dashiell: Handmade Birdie
Toddler Toy of the Month Club
Little Musician Club
Neil: Flying Object Club
Beam Bot Club
Tweet