Tweet
If you haven't seen this new way to shop Etsy, go check out the Shop Local option here. There's page after page of artists and vintage sellers all in the Portland area (and Portland, Oregon which is hard to filter out) that I might never have discovered.
Check this out:
Lean On Me is making these beautiful wooden canes and walking sticks.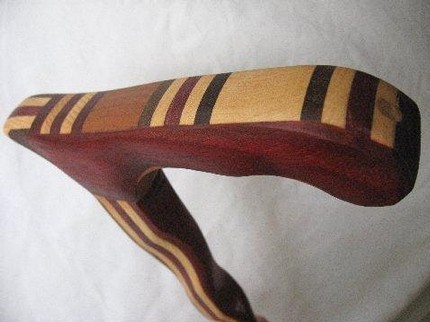 Note: this is made for a man but they'll take special orders!
Swallowfield is an absurdly talented artist just over the bridge in SoPo right here in Portland.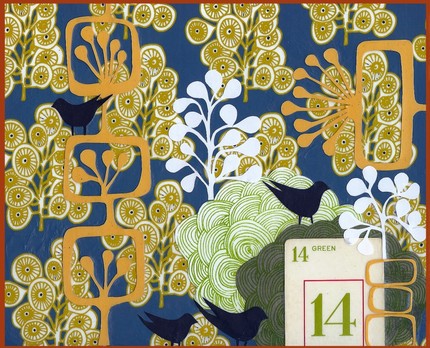 Little Leg Warmers has all kinds of good things in her shop. Handmade cards, bags, and quilts like this gorgeous Little Retro Ladies Quilt that I just drooled on my laptop over: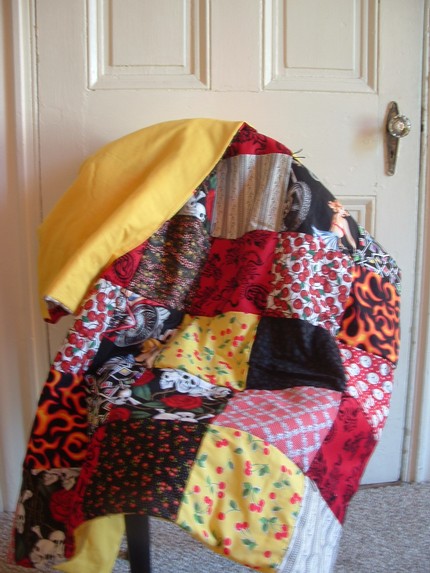 Curiously enough, just one local vintage seller comes up. A little cottage industry going by the name of HappyDashery. I love her stuff!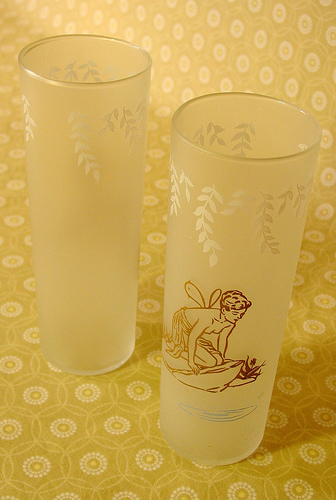 So there's a little taste of Portland, Maine talent. Show them your support! And then get over to Etsy and check out what's happening in your town.
Tweet