Tweet
Did I mention that I will be accepting gifts for Valentine's Day? That's right! For a limited time only (it's just one day) I will be receiving gifts through the mail, online, or in person. To take advantage of this fabulous offer, just keep reading.
I've made a simple list of some of the many ways you can participate:
Visit Three Potato Four. Purchase anything. Anything at all. Man I love that shop!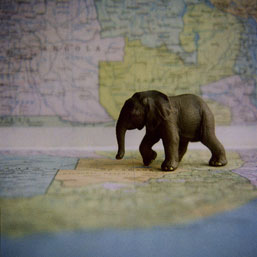 Take me out for a drink at the Top of the East.
Visit the Old Port Candy Co. mmmm… gummy things, chocolate things, things….
(And while we're talking candy, if anyone can figure out how to get the swedish fish people to start making the grape flavor again, please let me know. Do you miss them too? Let's band together! We'll hold a caucus if we have to. I just know we can make a difference.)
So there you have it. Just a few simple ways to say "I Heart Tonya." And while we're at it, I heart all of you, too. And I hope you have a divine Valentine's Day.
Tweet