Tweet
For someone who professes to love all things vintage I sure don't share a lot of my treasures with you.
Take photo, put photo on computer, share photo? Not that hard, but sometimes, well….
It's pure laziness, I tell ya.
Anyway, here is my latest acquisition. Found on my very own street, free for the taking.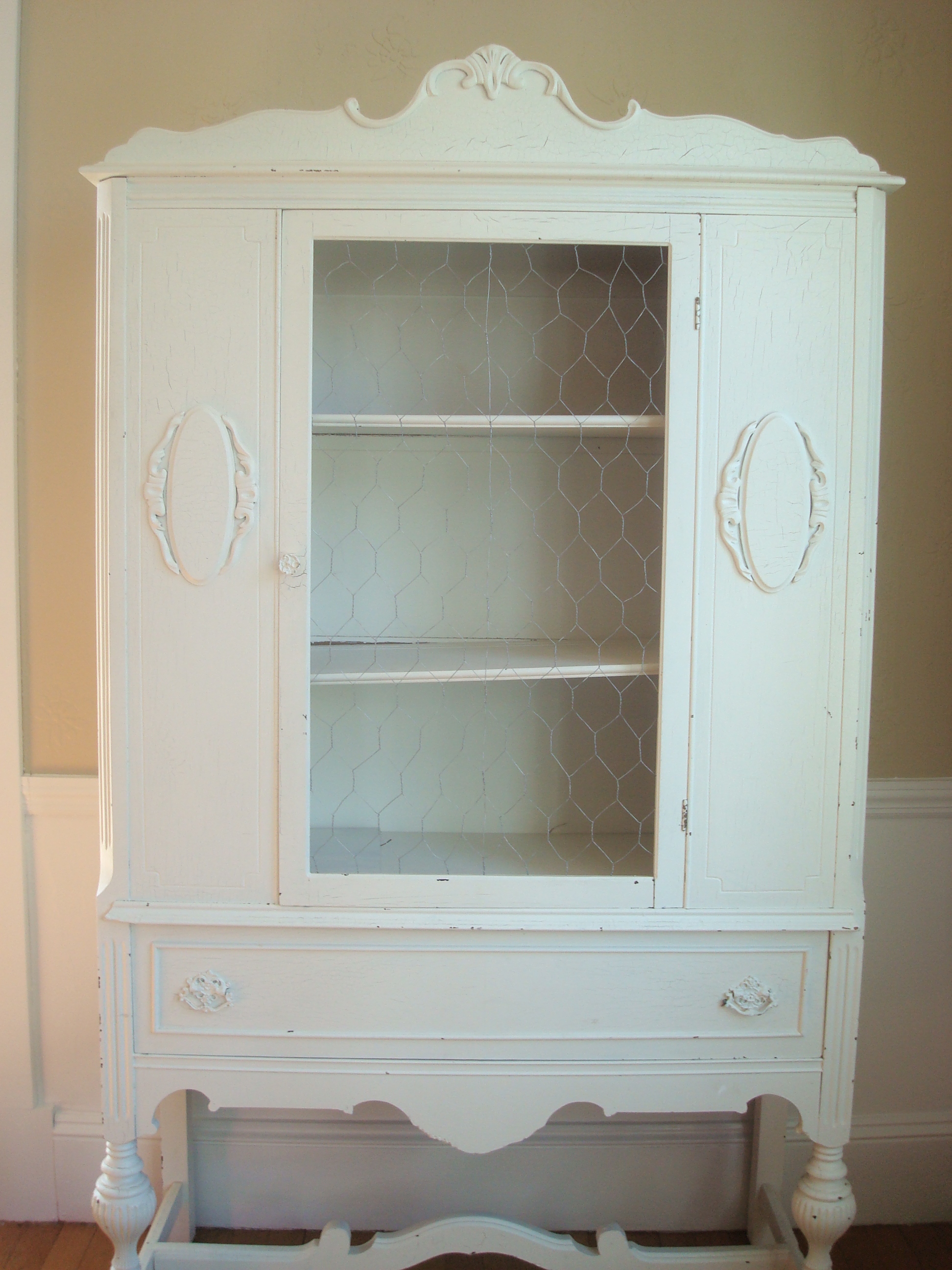 I'd love to use this in a laundry room for all our towels and sheets but there's that whole thing about not having a laundry room. I guess it will sit here in our dining room for a while until the perfect place opens up. The shelves are a bit unstable so I can't just put dishes or really anything heavy on them. Any ideas?
Tweet