Tweet
Well what a lovely couple/few days that was! Celebrated my thirty-third birthday (ahem), visited with friends from out of town, and found a place to live for at least the winter. Not too shabby for a three-day weekend.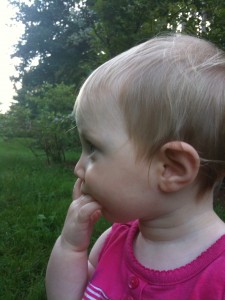 My favorite girl was there.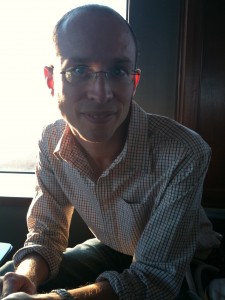 So was he.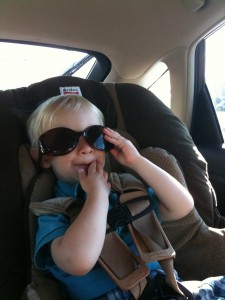 And this movie star.
But this photo pretty well sums up what's been happening around here.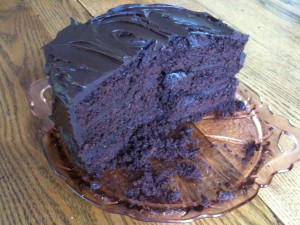 This is the best birthday cake I've ever had. And while it doesn't look quite so good (and strangely, quite a bit smaller) in this photo, it is fantastic. And trust me, you want a slice.
And now, back to reality, and a very quick week. Lots to do, lots to pack for a week in Atlanta in just a few days. Sigh. Did you all have a nice weekend?
Tweet