Tweet
I'm so pleased to share that my vintage shop, HappyDashery, will again be a part of the Picnic Music and Arts Festival.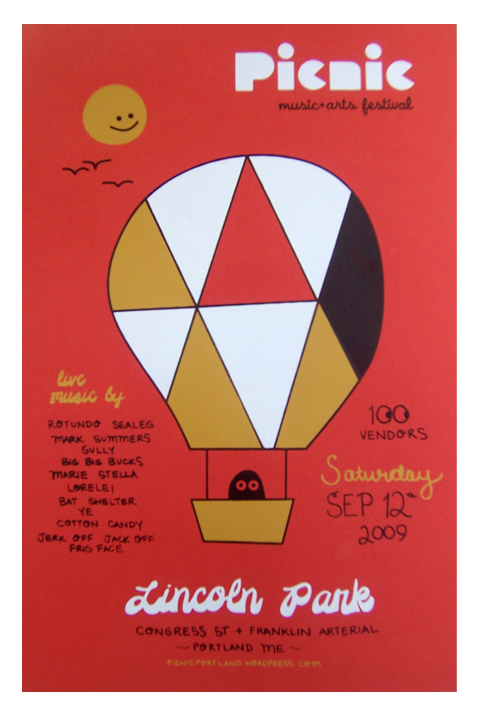 This will be the first ever Christmas Fair version of the fest which is that much more exciting for me since I'm crazy for the holidays.
Here are the deets:
Picnic Holiday Sale
December 12, 2009
Irish Heritage Center
Portland, Maine
Rumor has it there were double the usual amount of applicants so I'm doubly honored to be picked. The full roster hasn't been posted but check their site again soon to see who else will be there. Lots of excellent local talent for sure.
More Happydashery news…
Aprons are on sale through the entire month of November (plus FREE shipping!). Just in time for holiday baking and entertaining.
Tweet