Tweet
One of my favorite things is finding vintage goodies at yard sales, tag sales, garage sales, flea markets, etc. Especially when I get a good deal. This 1959 Mademoiselle magazine was calling my name from a table at a church bazaar last month. It shared space with some cheezy christmas ornaments and assorted religious articles. I don't even read the modern versions of this magazine, but for some reason I needed this old copy. The price tag was $5 and I ended up with it for free. Perfect.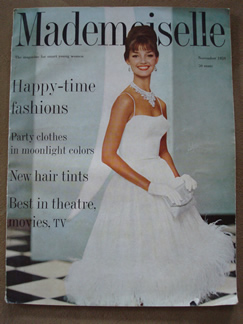 So, after skimming a few pages, I've been inspired to go out and buy a current issue of Mademoiselle and compare their content and advertisements. I have a feeling the focus of today's magazines has shifted a wee bit. If this copy is any indication, the ladies magazines of the 50's seem to have marriage preparation as their primary focus. I'll do a full count of every ad for flatware, and it will probably only be outdone by the ads for foundation undergarments. Pretty.
In other news, Dashiell turned six months old yesterday. Six! Months! I'm happy to share that he's hitting all the milestones right on target, some of them even a little on the early side. He sits, he plays with things, he stands up holding on just for balance. He's a regular one-man-band of baby tricks. He loves to be in water, especially when it splashes on him, which makes me think he may not be my son after all. But then he seems to want to eat every thing he sees, which makes him a mini-me.
Also, he has this new habit of coughing to get our attention. "aheh, aheh, aheh, aheh," until we either come over to him or make the sound ourselves, at which point he breaks into a huge smile. Priceless. Happy half-birthday, Dash.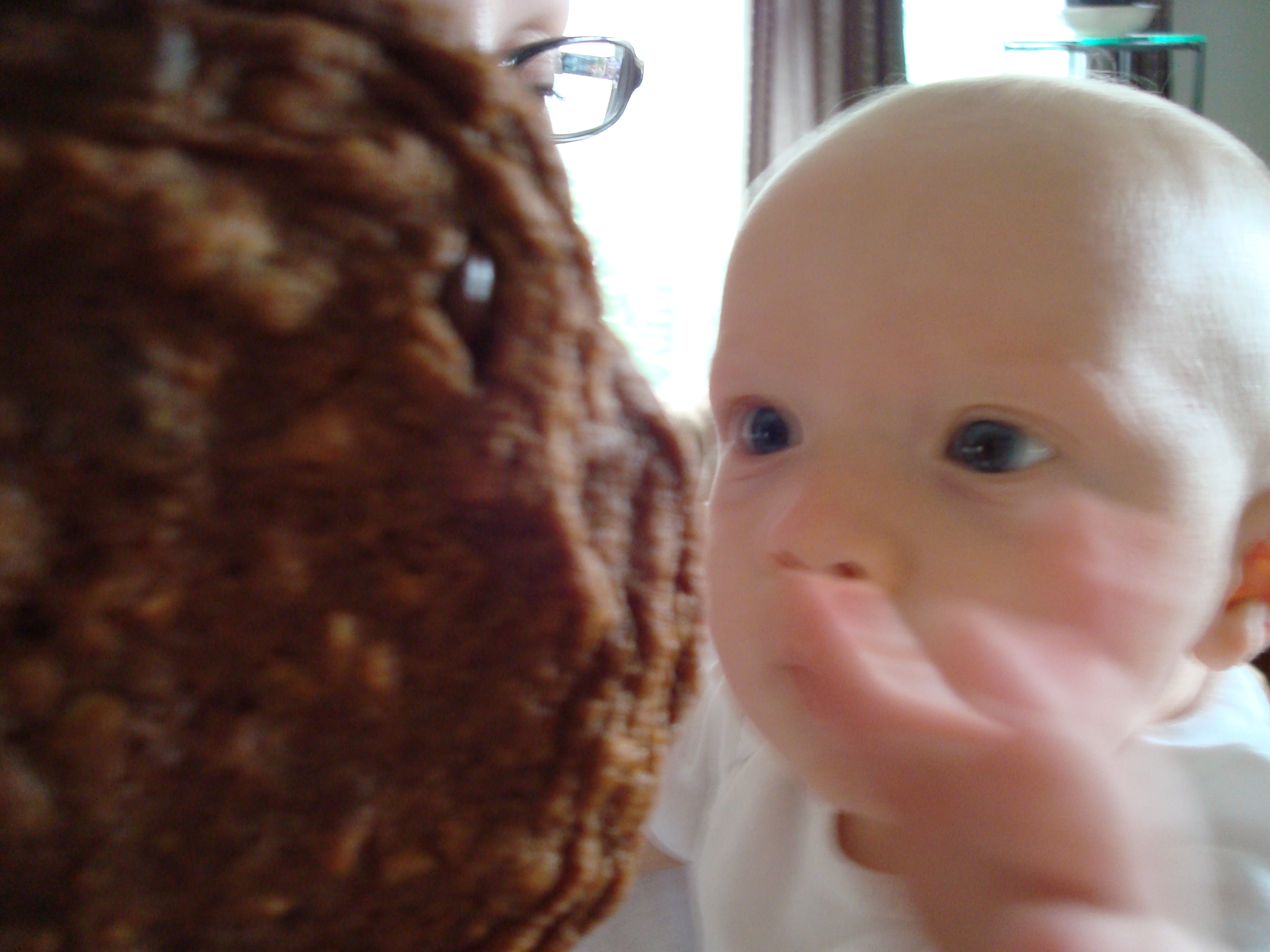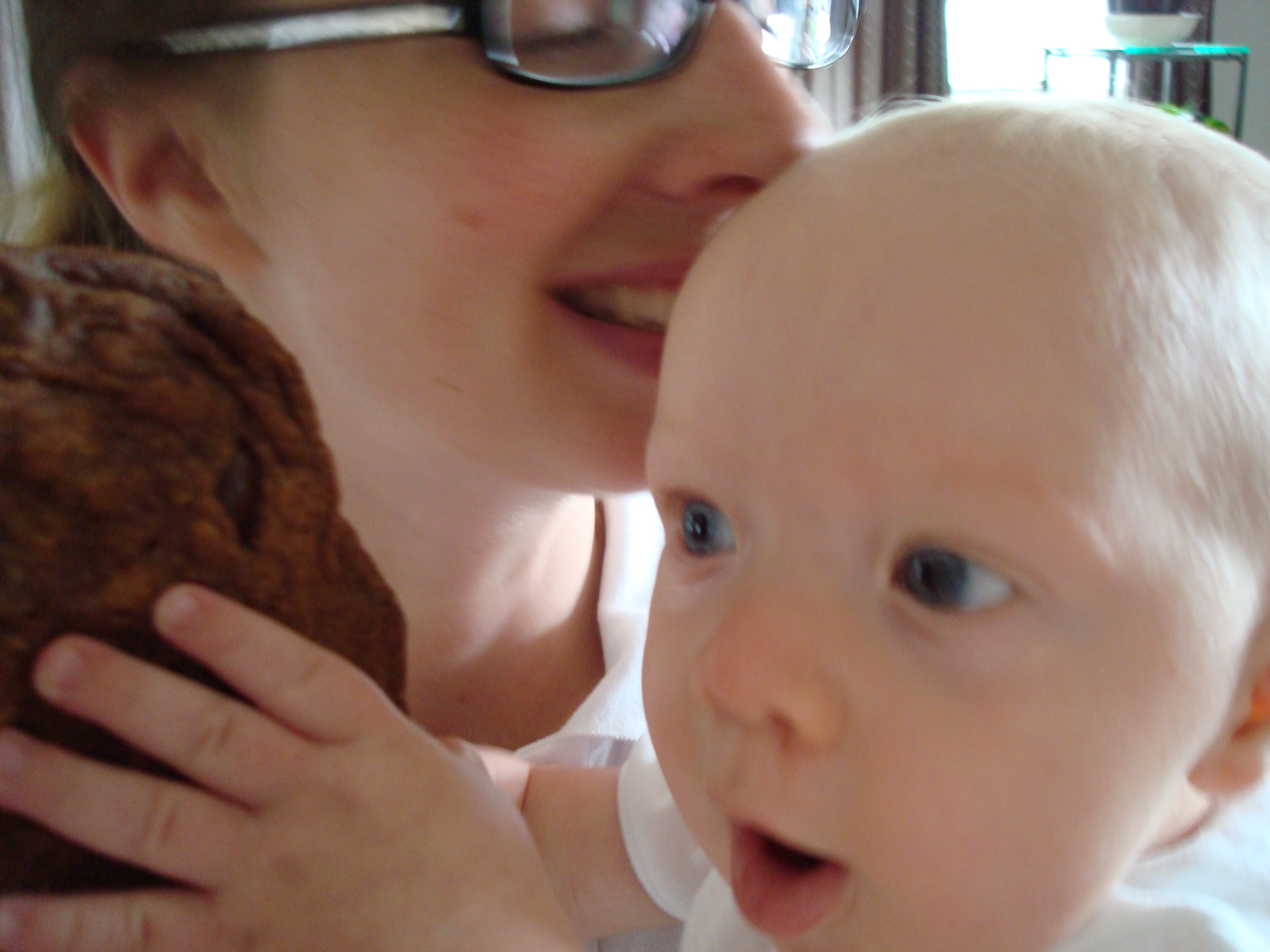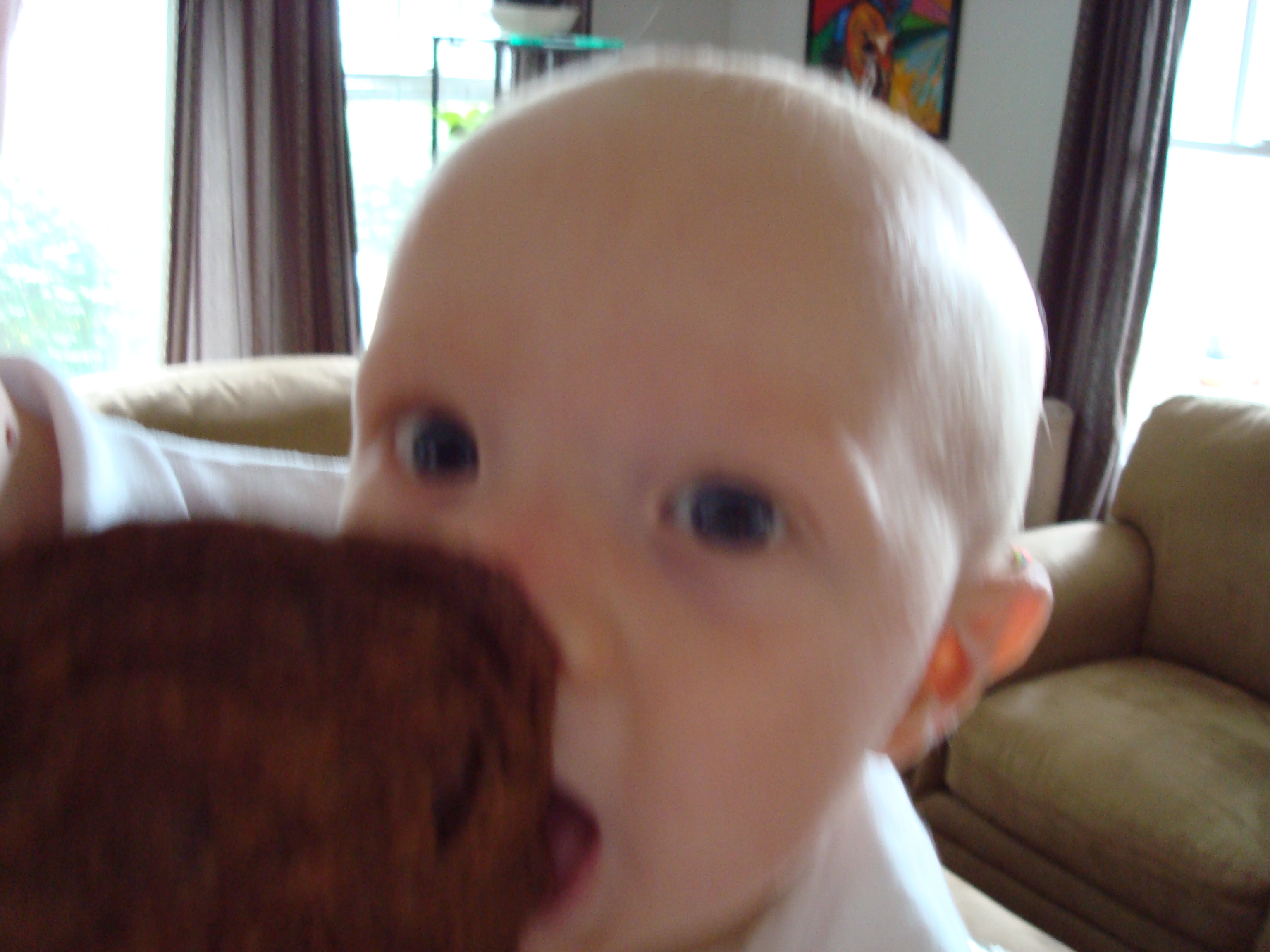 Tweet