Tweet
Or, August Morning, to be precise.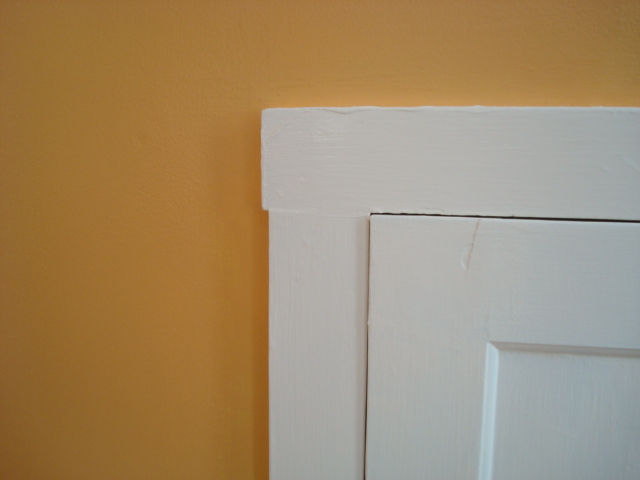 That's right, the studio finally was painted. Finally. I'll have more pictures soon (as soon as I can get through the crap I piled in the center of the room in order to paint) and will share so you can see the glory that is The Studio.
Can you tell I'm excited?
Here's to a new year where I actually get shit done.
Tweet