Tuesday, July 29th, 2008
That's right, we learned the sex of the new baby (affectionately called "pickle"). Would you like to know? How about if I just tell you by not telling you. I'll tell you by showing you a selection of goodies that I'd really like to buy for Pickle.
But
for
some
reason,
I
want
you
to
have
to
keep
reading
to
find
out.
Ok, enough of that. Enjoy.
We'll start with this little number from Earth Groovz.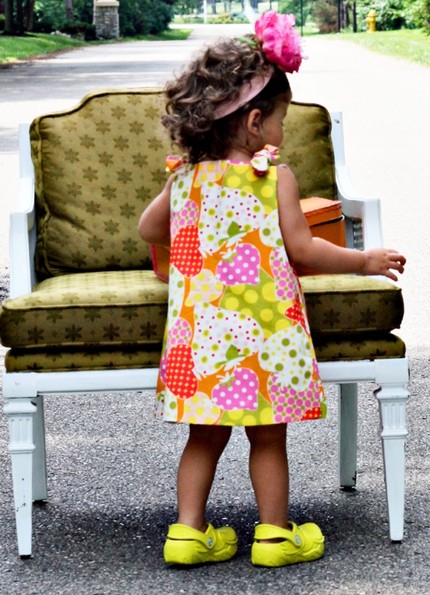 And these little cuties from Dog Gone Knitting.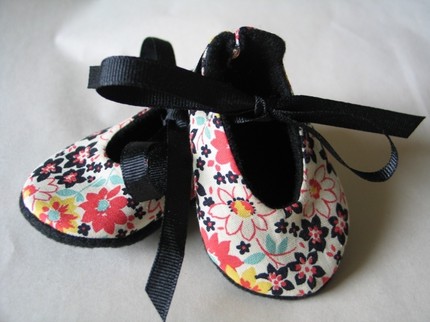 Whales have always been known for their warming abilities, so Pickle will love these in the winter, from Luna.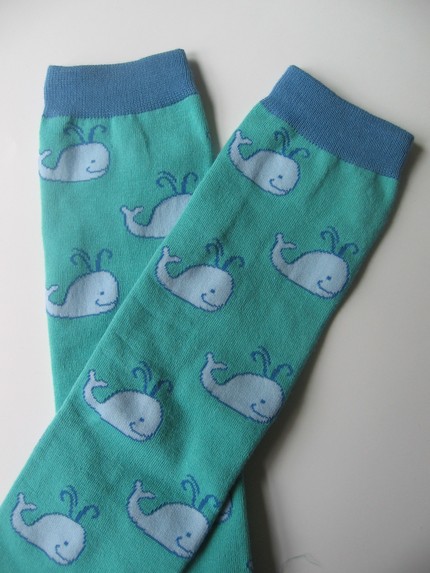 And a little something to keep her noggin warm through the Maine winter, from Cite Fuzz.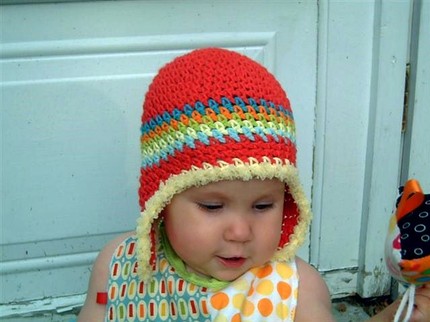 While I'm at it, this one is for Dash.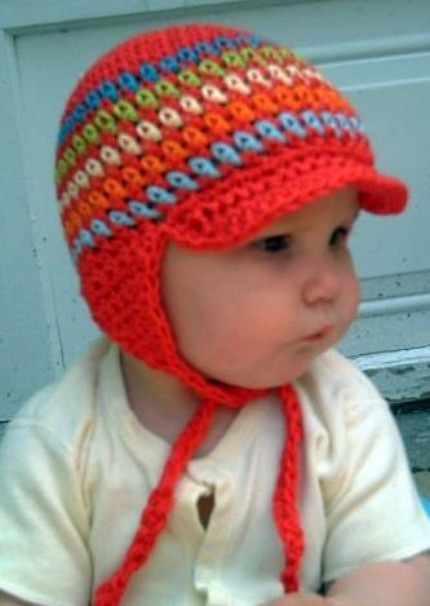 Oh, I've been admiring the girl's clothing sections ever since I found out I was pregnant with Dash. Not that I haven't managed to find some good duds for him, but girls just have it so much easier. The selection is really amazing compared to the cargo pants and rugby shirts for boys.
So, little Pickle and I will be having far too much fun picking out clothes and accessories. And being one of very few girls in the family means she's going to be spoiled with little dresses and skirts.
I say bring it on. Me and the Pickle? We're ready.